December 2015
November 2015
New members 511 Susan Ellis Marshall, 512 Claudine Boerner, 513 Lois Landvoigt, 514 Vivienne Chan, 515 Larry Dale Weller
Added Notable Bishop Benjamin Moore (1748–1816), Episcopal bishop of New York and president of Columbia College.
Added Notable Professor Clement Clarke Moore (1779–1863) was credited with writing the poem, "A visit from St. Nicholas," beginning: "Twas the night before Christmas when all through the house / Not a creature was stirring, not even a mouse."
Added The 2015 Sackett reunion picture gallery
Updated Transactions, Committee records, 2015 with 2015 Reunion minutes and appointment of Patti Hobbs as Sackett DNA Project Administrator
Updated Association page
Featured Sackett this month
Sackett, Benjamin Edwin (1911–2002), FBI special agent who cracked a German spy ring in New York in the lead-up to the Second World War. (Further data is being researched and will be added later).
October 2015
Sackett, Herbert Leyland (1893–1924), brilliant young surgeon who died from the same infection and on the same day as his father Reverend Walter Sackett who Herbert was treating.
September 2015
New members 501 June Mckenny, 502 Mary Volberding, 503 Michael Maggs
Revised 190 Peter D M Sackett, 266 Jo Gillausseyn, 267 Peter Sackett, 283 Carolyn Dark, 370 Caroline Lloyd, 385 David Staynor, 429 Denise Sackett, 438 Kimberley Stewart, 441 Kay Stewart
Revised India births & baptisms (48)
Revised India marriages (27)
Revised India deaths & burials (28)
Featured Sackett this month
Sackett, Lyman Belcher (c1840–bef1894), American Civil War soldier who deserted to India, via Australia, was the progenitor of several generations of Sacketts born in India.
The parentage of Lyman Beecher Sackett, found in Indian records, was until now a mystery. His marriage record has been found, and this identifies his father, also Lyman Sackett. The connection is confirmed in court records of the will of the senior Lyman, who died in New York at the age of 22. The senior Lyman's mother was Clarissa Belcher, and it seems that "Belcher" became "Beecher" in Indian records.
This discovery means that the Sackett line of a number of Association members (listed above), who are descended from Lyman Beecher Sackett, is extended back a further ten generations.
August 2015
July 2015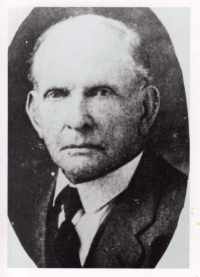 Sackett, Samuel Arthur (1841–1932), a Mormon, fathered 24 children by polygamous marriages to sisters Mary and Laura Peterson. He left a fascinating account of life in the Old West.
June 2015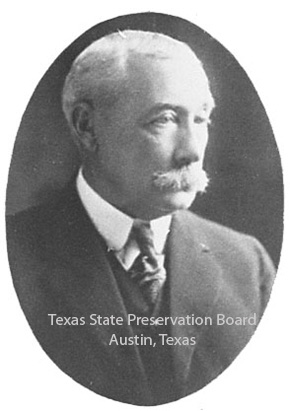 Sackett, Henry (1851–1928) emigrated in 1870 from Essex, England, to Texas, USA, and became a member of the Texas House of Representatives.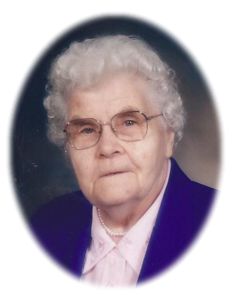 Sackett, Ivy Florence Annie (1907–2015) emigrated as an orphan at age 14 from England to Canada. She died aged 108 and is the oldest recorded Sackett.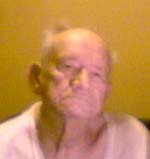 Sackett, James M "Jim" (1928–2015) was a veteran of the Korean War and a founding member of the Sackett Family Association.
May 2015
April 2015
March 2015
February 2015
January 2015