Sackett Family Association reunions
The Sackett Family Association aims to hold a reunion every two years.
Convenors Terri Carlson, Liesa Robarge, and Mary Volberding are discussing plans for a reunion to be held in Salt Lake City in 2018.
Current plans are to hold the following reunion two years later in England.
---
The 2015 reunion was held at the Hilton Fort Wayne, Grand Wayne Convention Center, Fort Wayne, Indiana, 17‐20 September, 2015.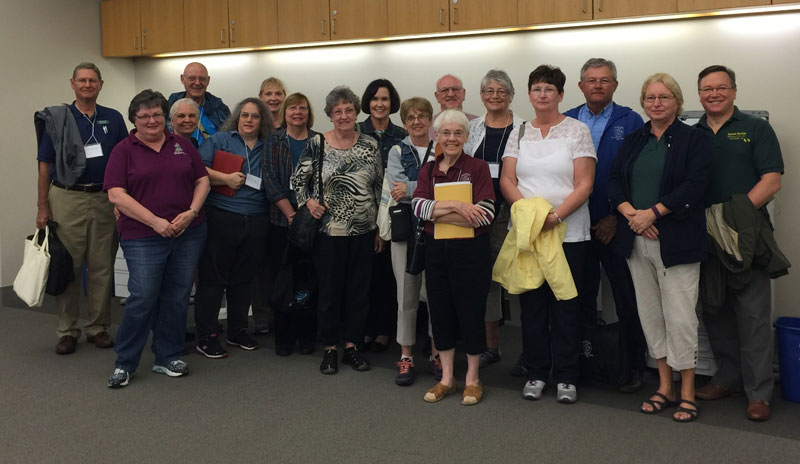 ---
Convenor: Liesa Robarge
Chairman: Ted Smith (President)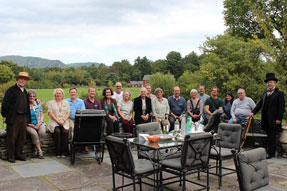 ---
Convenors: Debbie Barbee & Sharon Powalka
Chairman: Debbie Barbee (President)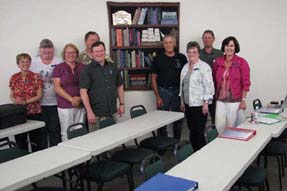 ---
Convenor: Kathy James
Chairman: Don Hertzler (Past President)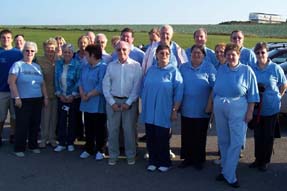 ---
Convenor: Arabella Sackett
Chairman: Tom Smith (Vice President)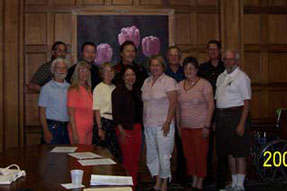 ---
Convenor & Chairman: Mary Lou Sackett-Penn (Vice President)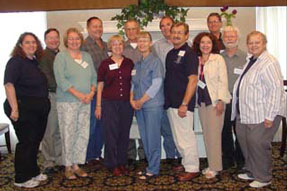 ---
Convenor: Liesa Robarge
Chairman: Thurmon King (President)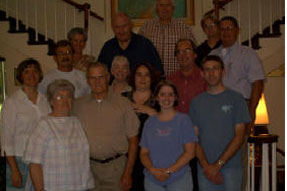 ---
Convenor & Chairman: Liesa Robarge (Vice President)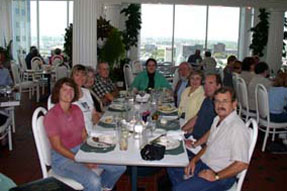 ---
Convenor: Liesa Robarge
Chairman: Nancy Siders (President)