On Genealogy pages
Genealogical databases
There are two compiled Sackett genealogical databases on the website.

Some 6,600 genealogical sketches of Sackett descendants, including ancestors of Sackett Family Association members, and most known English Sacketts. Compiled by Chris Sackett.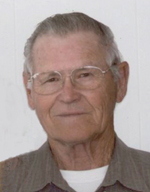 Records of 46,000 individuals (37,000 online), including 23,000 Sackett descendants, mainly American Sackett lines.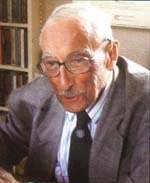 ---
— the famous, the infamous, and some just interesting.
The Sacketts have been adventurers, ambassadors, colonists, generals, historians, sea captains, settlers, and spymasters. The family even boasts a town mayor, a bigamist, and a highway robber.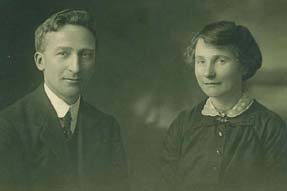 Picture gallery
---
Thomas Edward & Florence Sackett
from the Jabez Sackett family gallery.
---
Contribute to the Sackett story!
Send your Sackett pictures for inclusion in these pages to the Webmaster.

Pictured: Rev Benjamin Sackett (1834–1900), Independent Congregational minister of Shadwell, London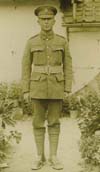 Sackett family descendants have served in the military in all ranks and in all the major British and American wars.
Members' websites
Sackett on Wikipedia
Other links