TSFA Committee elections 2014
Nominations for this year's elections to the Sackett Family Association committee, to serve for a three-year term as the class of 2017, are:
Lyle Brelsford
Richard Price
Byra G Sackett
Charles "Chuck" Sackett
---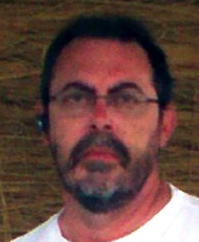 Lyle Brelsford
"I would be interested in serving. When I first joined, this site was very helpful in filling gaps in my family genealogy. I don't spend as much time anymore since those gaps are filled. I became quite familiar with ancestry.com and finding those missing links. I still support the Association and what it stands for. So much history and seeing all those who came from the same ancestors has been fun. As I am on disability and no job, I have plenty of free time that could be utilized for productive work. It would be nice some day to attend a reunion and meet my new found family members."
—Lyle Brelsford
---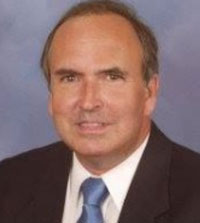 Richard Price
"Long time Southern California resident living on the ocean side of Pacific Coast Highway in Newport Beach. Born in Detroit in 1953 when it was still a city. Moved to Bellaire / Clearwater Florida in my teens and attended Clearwater High School. Moved to California in the late 1970's.
Interested mostly in water related activities and I am a Staff Commodore of Newport Harbor Elks Yacht Club. I am currently on the board as Vice President of the International Order of the Blue Gavel – District 21.
I also served as President of the Navy League of the United States- Newport Beach Council in 2001. We formally adopted the USS John C Stennis and went out to sea many times as an honored guest later to become an honorary crew member.
I am now joining the Sons of the American Revolution through my 5th Great Grandfather Major Buell Sackett. My 10th Great Grandparents are Simon and Isabel (Pierce) Sackett.
I am my family historian and have done extensive genealogical research in the past few years while at the same time discovering the Sackett Family Association. The website is great and I learn more everyday. I have now found the other half of my family that I never knew completely. I am willing to help in an entry level position on the Committee."
—Richard Price
---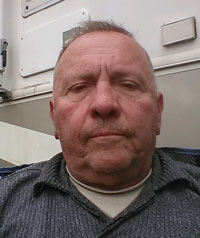 Byra G Sackett
"I am nominating myself Byra G Sackett. I live in Utah, south of Salt Lake City, retired from the military since 2008, and love family history."
—Byra G Sackett
---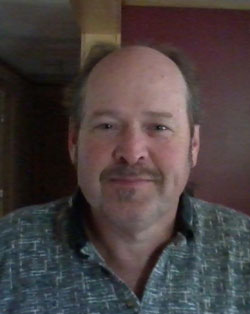 Charles "Chuck" Sackett
"Am a 55 year old resident of Warren NH. I am very active in various ways in my community from operating the local water district to serving in my 11th year as a selectman in town. I am not very versed in electronic devises. e-mail is about my limit.
If I can be of any help please consider my application."
—Chuck Sackett Jr.
---